From July 27th to August 2nd in Poncé sur le Loir, Claire Williams and I participated in the eTextile Summercamp.
Along the week there were workshops and some talks – the reports & tutorials are still growing – including the recipes of the delicous food at Paillard:
– Screen printing circuits
– Energy Harvesting
And lots more here..
Driving back to Brussels we ran into very dramatic weather, very low visibility, driving 40km/h on the motorway for half an hour.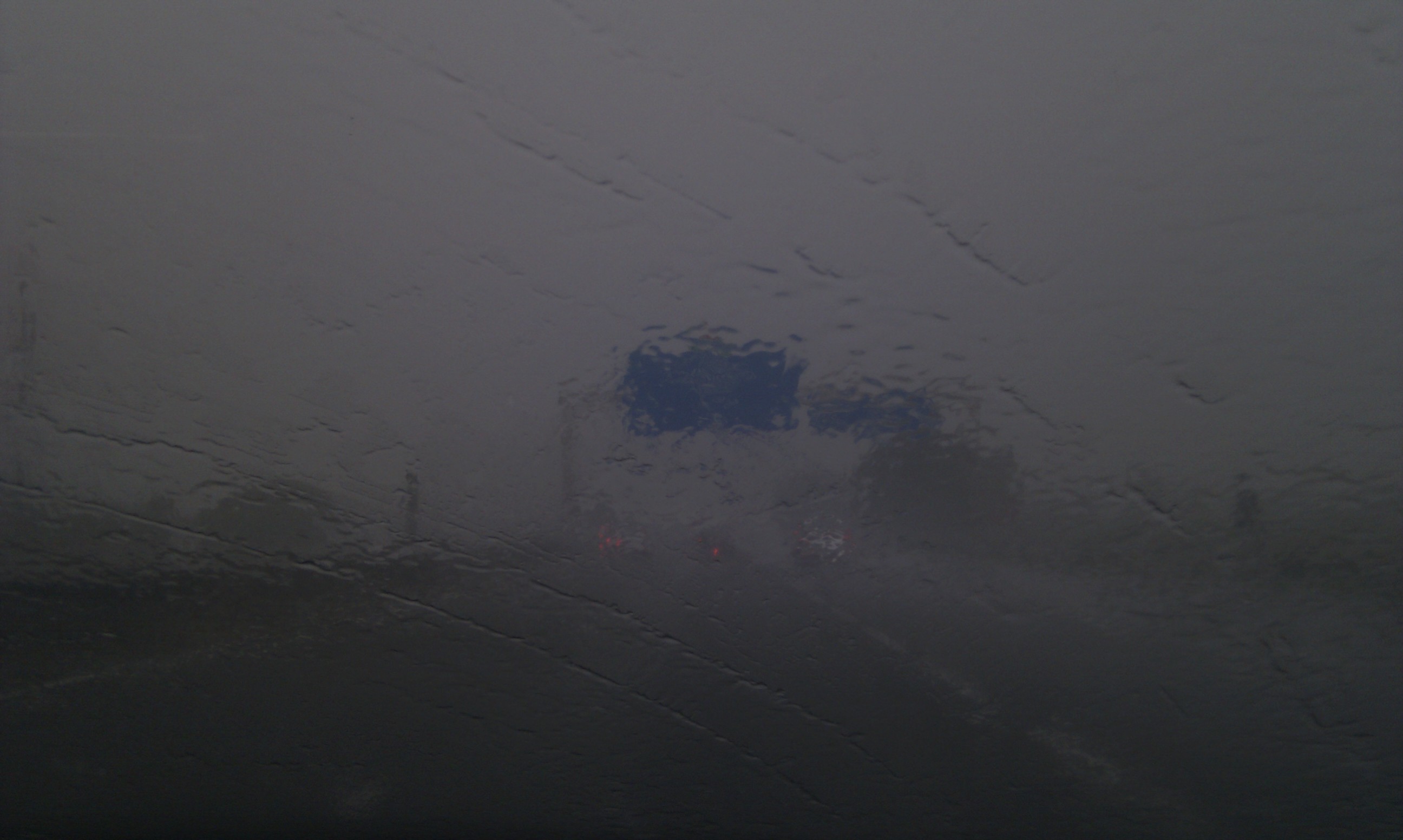 This was, alas, a symptom for August to come..
To deal with our August-post-summercamp-too-much-rain blues, we decided to make some Stuffed Vine Leaves, according to the recipe of Ebru.
Locally found ingredients (Brussels):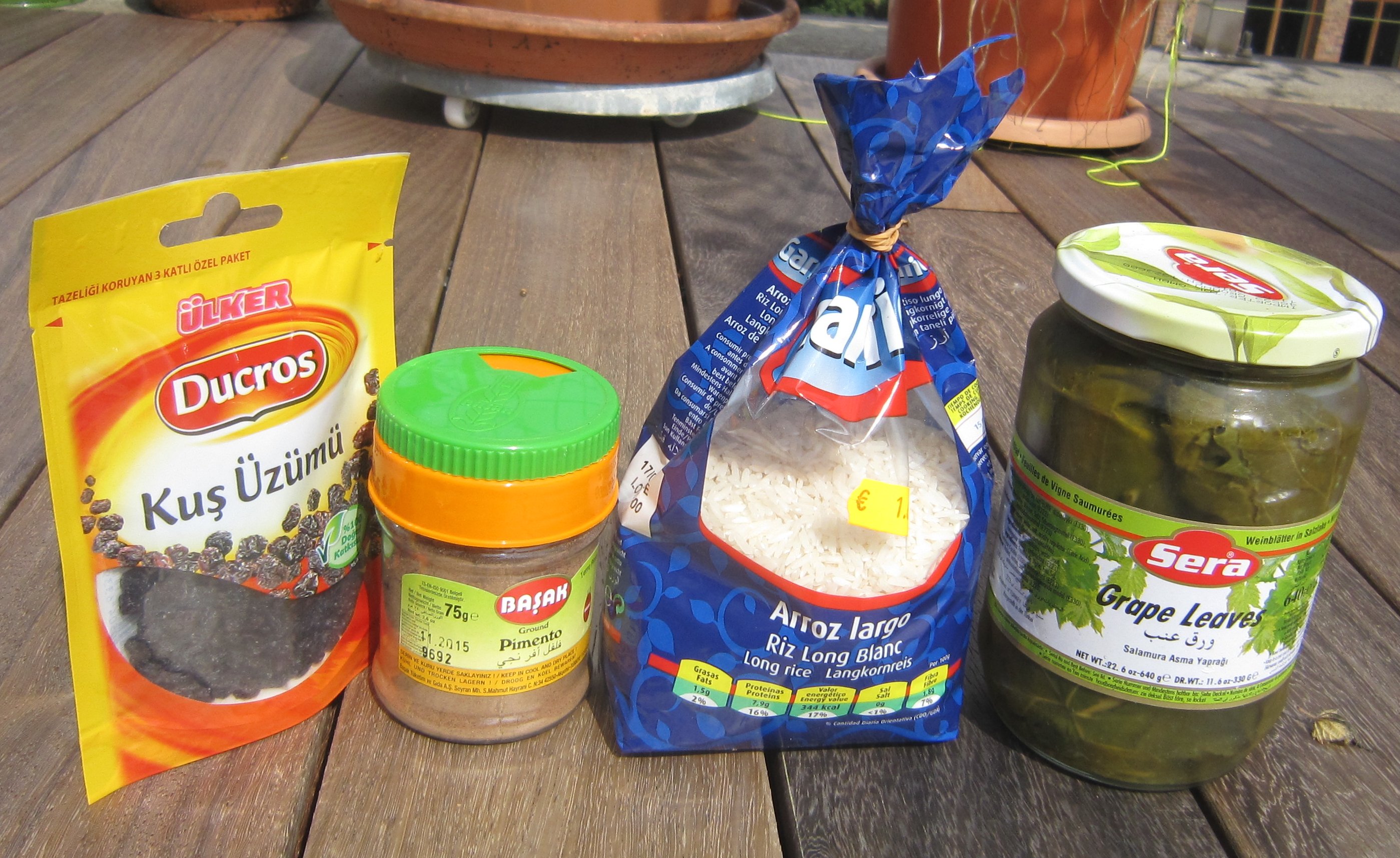 Drum Roll::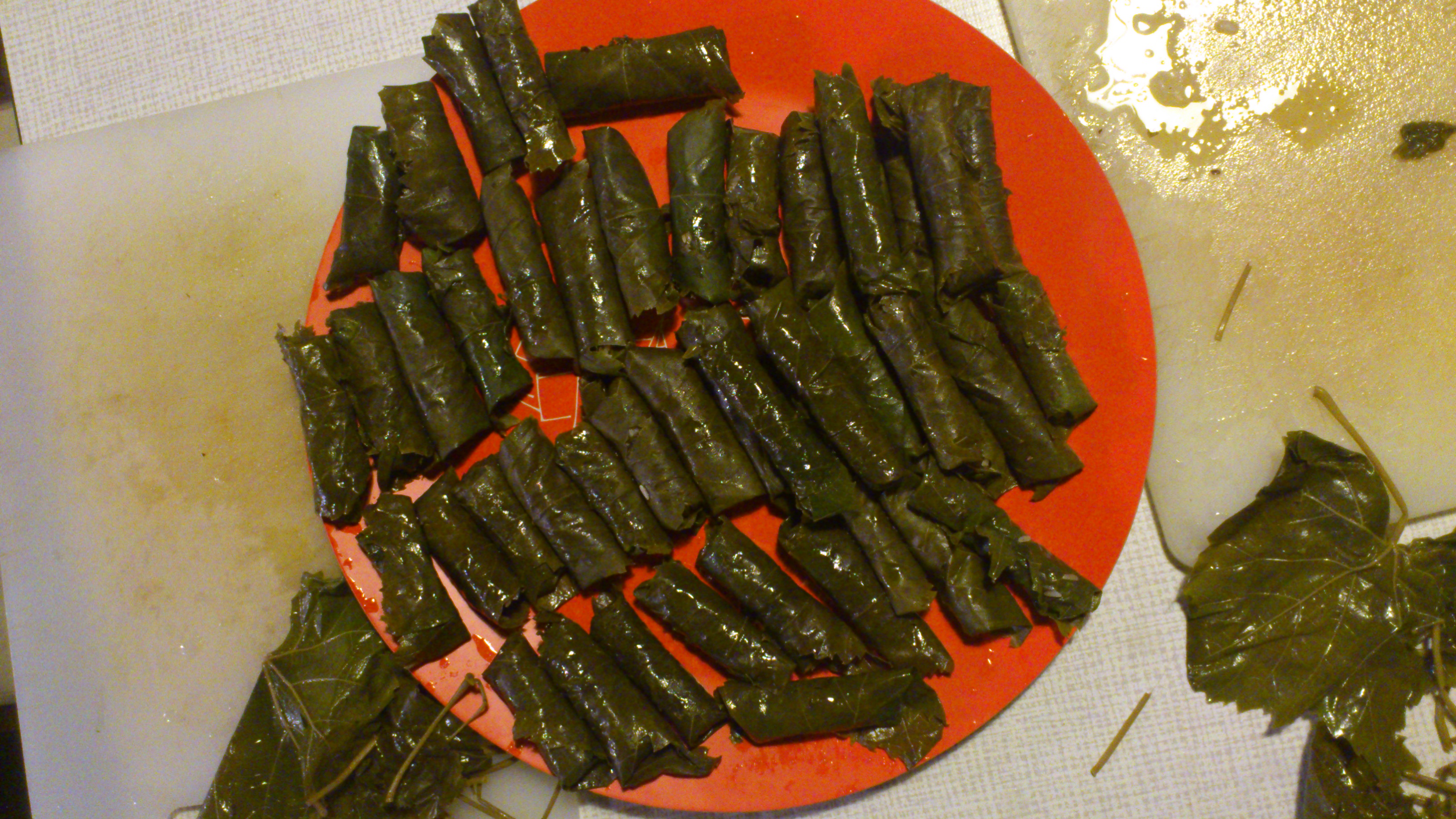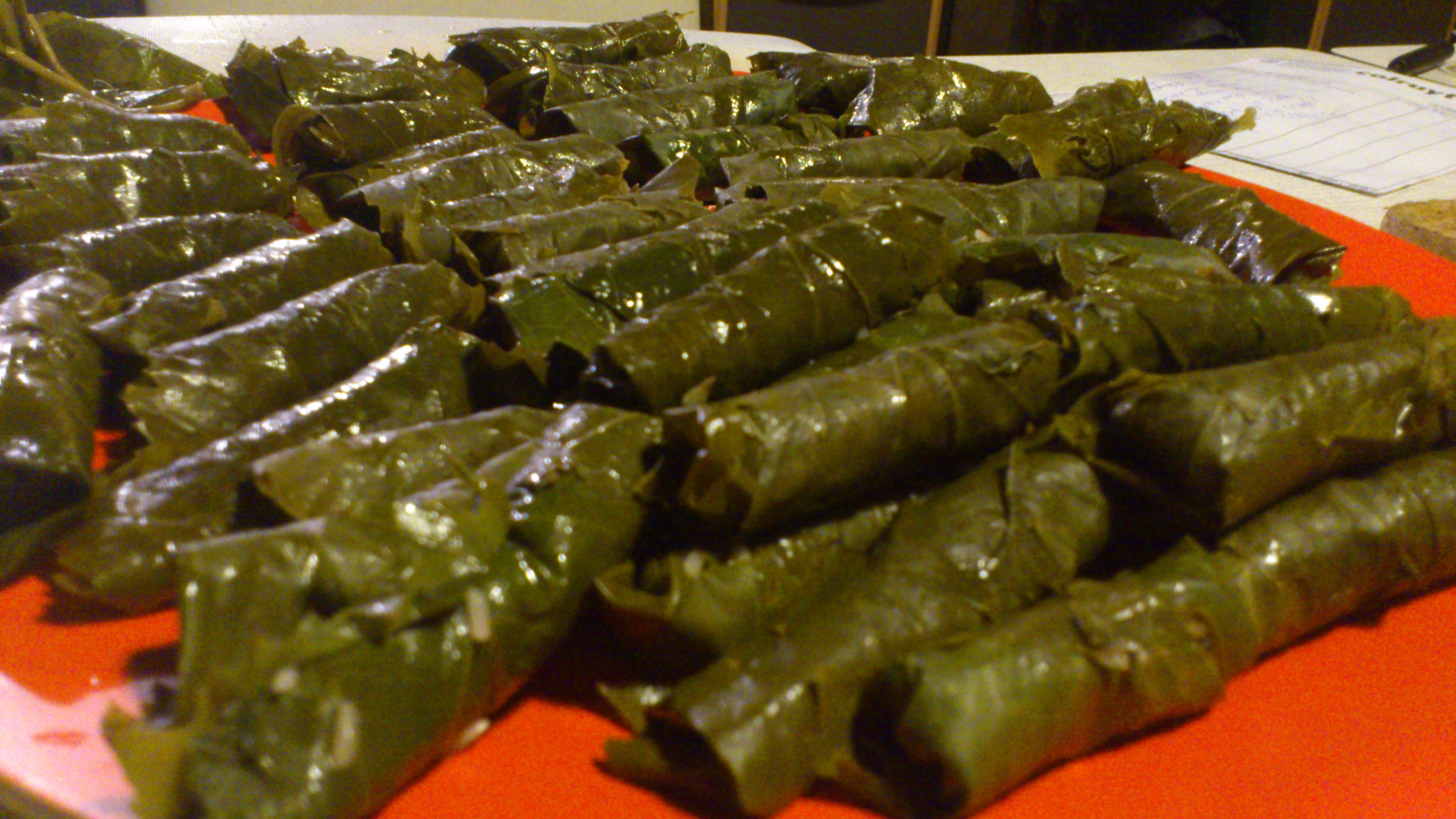 Low and behold, clouds retreated – the dolmades were lovely..
So, this is a little blog post to all – to say Thanks! Wow! It was great! Wonderful! More! Bis! & to share some info in general..
RandomInformationAlertRandomInformationAlertRandomInformationAlertRandomInformationAlertRandomInformationAlertRandomInformationAlertRandomInformationAlertRandomInformationAlertRandomInformationAlert
I just ran into this great word in German – if you are familiar with the concept of Schnaps:
Schnapsidee
Etextile summer camp.. Kein Schnapsidee..
EndOfRandomInformationAlertEndOfRandomInformationAlertEndOfRandomInformationAlertEndOfRandomInformationAlertEndOfRandomInformationAlertEndOfRandomInformationAlertEndOfRandomInformationAlertEndOfRandomInformationAlertAndCheesyJokes